If you have any information about these crimes or any person(s) involved, you are urged to call Crime Stoppers at or submit a Web Tip . You do not have to give your name. CRIME STOPPERS will pay a cash reward of up to $1000 and you can remain anonymous.
Homicide
July 28, 2023
Scotland County Sheriffs Office is asking for the public assistance for the identification and arrest of the individuals responsible for the Murder of Kayla Maree Hodge on 07/28/2023. They need to be held accountable.
Kayla, a 30 year old mother of four was shot and killed in front of her children at her residence on Hillcreek Road, Wagram during a home invasion. Her children, ranging in age of 4 months to 8 years old will grow up now without their mother because of two masked men. According to Captain Randy Dover, "we have some leads but we need more information." He added that someone has information that can help solve this Murder. "These children have to live with that. They saw it," said Captain Randy Dover.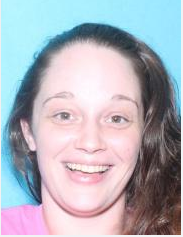 ---
Homicide
November 07, 2022
On Monday, 11/07/2022 at approximately 10:00pm, officers responded to the 500 block of Wagram Street, Laurinburg, NC reference to shots fired. On arrival, officers located John Lavar SHAW, 37yoa male with gunshot wounds deceased in the front yard of a residence. Anyone with information is asked to contact the Laurinburg Police Department at 910-276-3211, Scotland Crimestoppers at 910-266-8146, www.scotlandcountycs.com or the mobile app P3tips.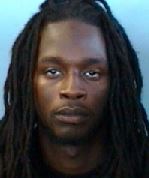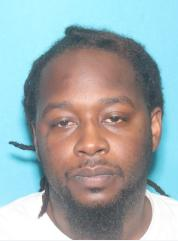 ---