If you have any information about these crimes or any person(s) involved, you are urged to call Crime Stoppers or submit a Web Tip.
Larceny of Motor Vehicle
October 03, 2022
The Scotland County Sheriffs Office is seeking information reference to a Stolen Truck on or about October 2, 2022 from the Gibson, NC area. The truck is described as a white in color 2005 Ford Ranger (see photographs). Anyone with information is asked to contact Detective Wilson at the Scotland County Sheriffs Office at 910-266-4332.
You can also contact Scotland Crimestoppers anonymously by downloading the FREE mobile app at P3Tips, this website www.scotlandcountycs.com our hotline at 910-266-8146. If an arrest is made, you can receive a cash reward.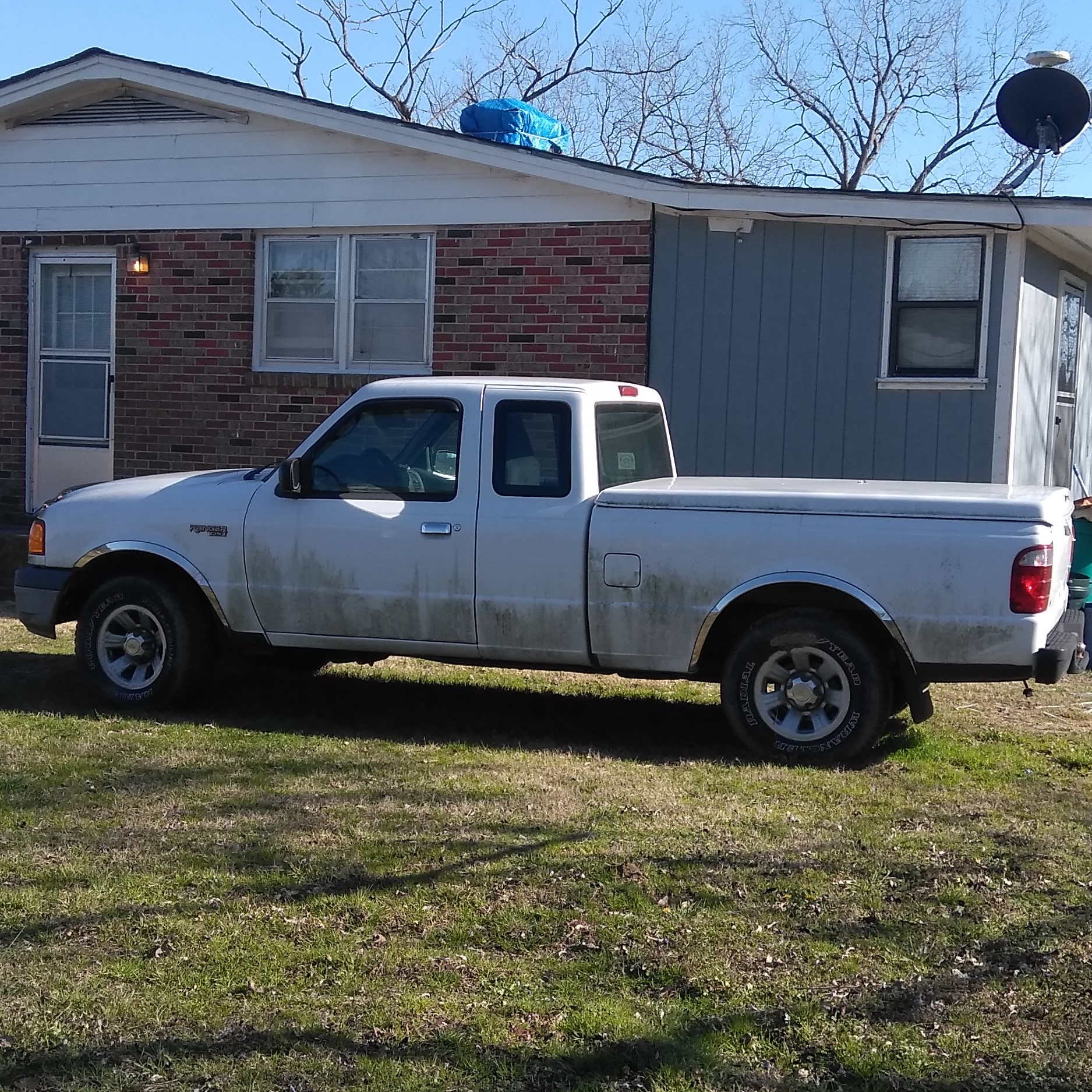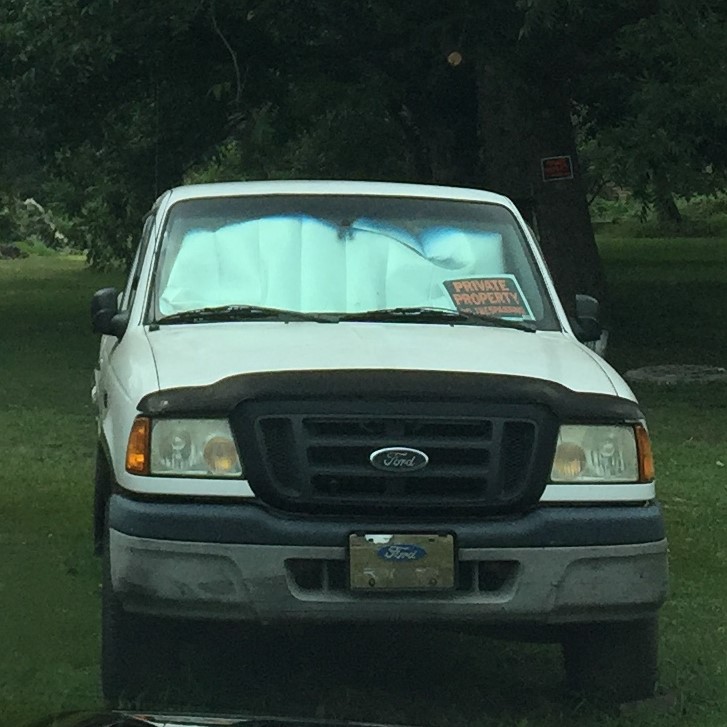 ---
Attempted Sexual Assault
May 24, 2022
STATUS
: OPEN
On 05/24/2022 at approximately 5:40pm, officers with the Laurinburg Police Department responded to Scotland Memorial Hospital reference to an attempted sexual assault. A 24yoa female while entering her vehicle was attacked from behind and pushed into her vehicle. The assailant then got on top of the female inside her vehicle. A citizen heard a female screaming for help and noticed a male on top of the female and yelled to the assailant. The assailant exited the vehicle and fled on foot. The female sustained minor injuries and was treated and later released.
The suspect is described as a black male, 5'10" tall, slim build last seen wearing a red hoodie and light grey pants. The suspect was last seen running behind Scotland Memorial Hospital and toward US 74 bypass.
Anyone with information is urged to contact the Laurinburg Police Department at 910-276-3211 or Scotland Crimestoppers at 910-266-8146, p3tips.com or visit our website at www.scotlandcountycs.com.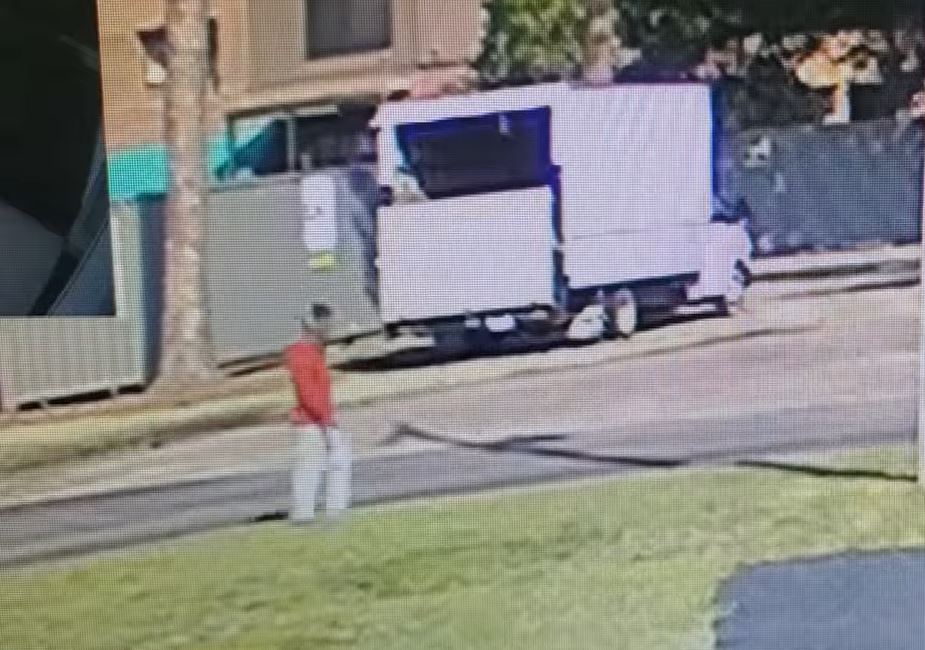 ---
Armed Robbery
May 03, 2022
STATUS
: OPEN
On 05/03/2022 at approximately 07:30pm, Officers with the Laurinburg Police Department responded to Rob's Convenience, 130 S. Caledonia Road, Laurinburg reference to a robbery. Upon arrival officers spoke with the store clerk who advised the suspect, a black male wearing a camouflage hoodie entered the business displaying a firearm and demanded money. The suspect then left the business with an undisclosed amount of currency toward McKay Street, Laurinburg. Officers searched the area and was unable to locate.
The suspect is described as a black male approximately 5'9", 160-180lbs last seen wearing a camouflage hoodie and blue jeans.
This investigation is ongoing and anyone with information is asked to contact one of the following:

-Laurinburg Police Department Criminal Investigative Division at 910-276-3211
-Scotland Crimestoppers at 910-266-8146
-www.scotlandcountycs.com
-p3tips.com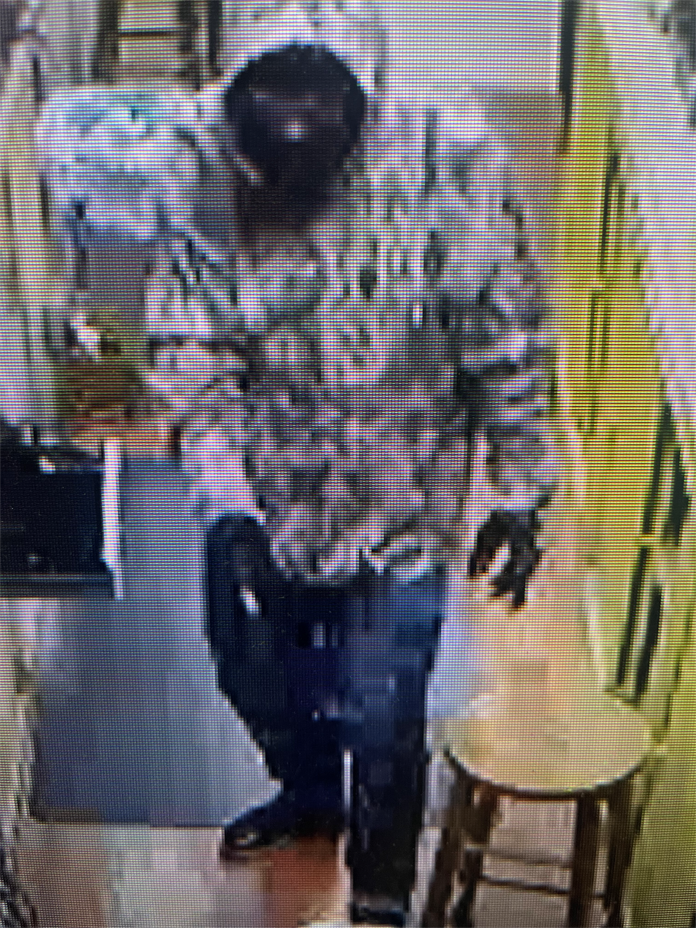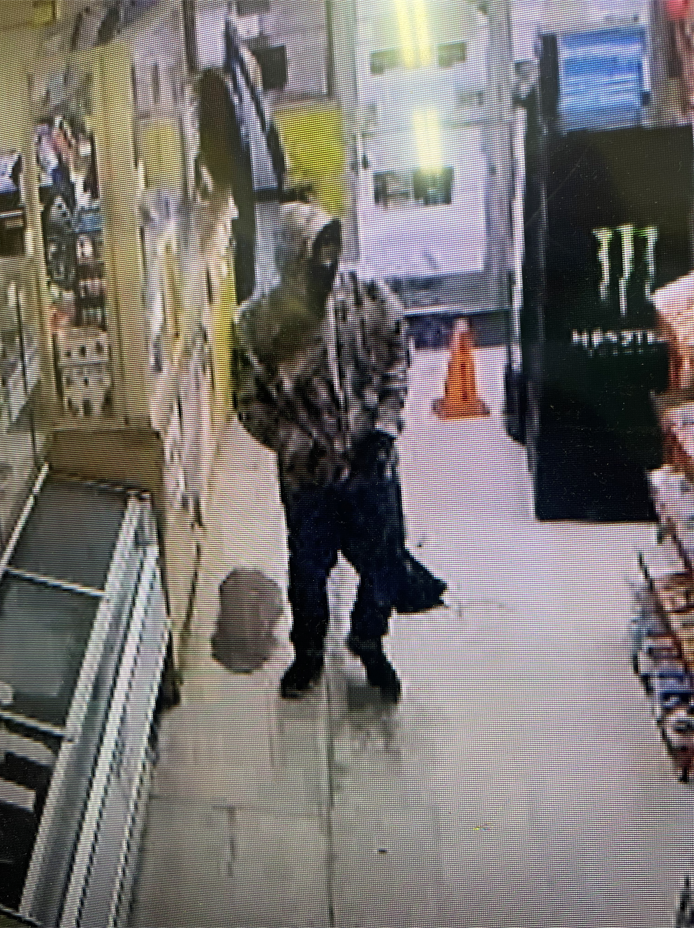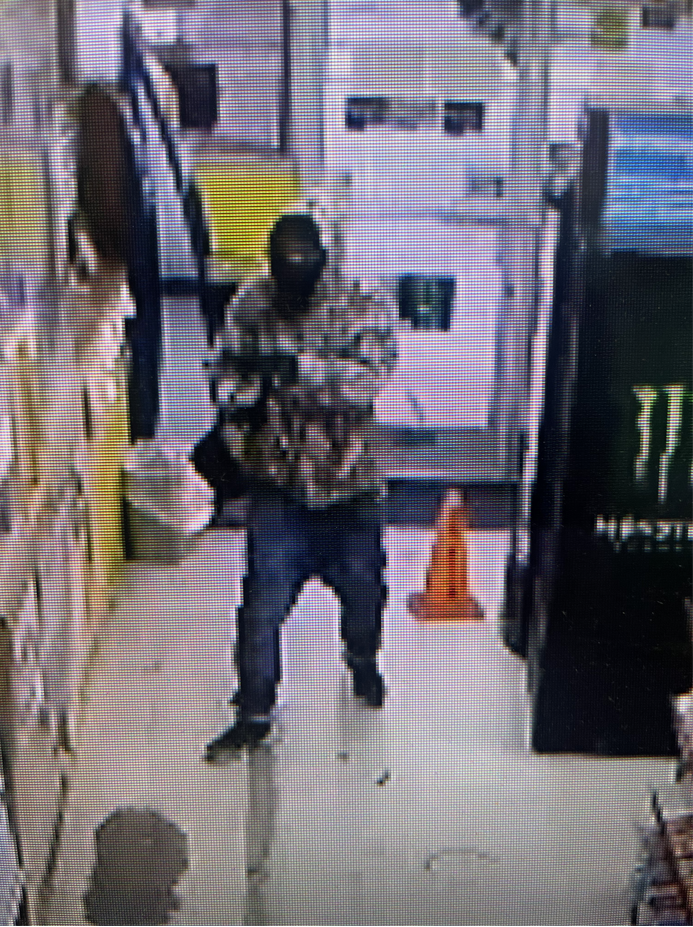 ---